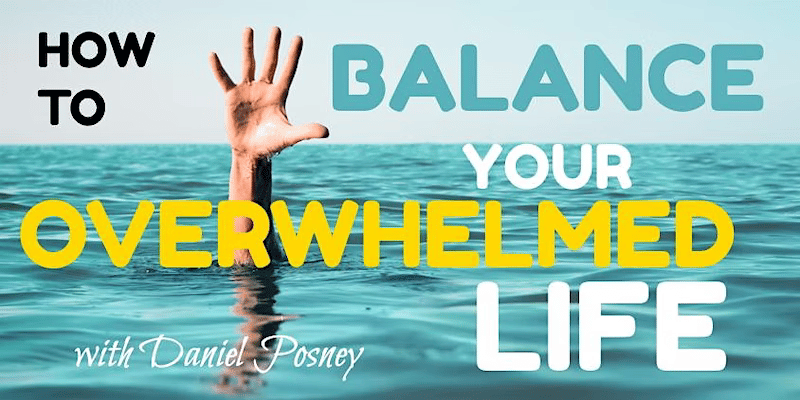 How To Balance Your Overwhelmed Life – Roseville (ONLINE)
September 11, 2022 @ 9:00 am

-

12:00 pm

|

Free
It's been said that OVERWHELM is an indulgent emotion.
Definition of indulgent: "done or enjoyed as a special treat or pleasure"
Think about that. When I feel overwhelm, if I'm really honest with myself, there's an amount of needing others to see the work I've done or how hard I worked at something. There's also a feeling that I should be rewarded, with love, a cookie, or special treatment.
You may feel differently. But, this is the work that I thoroughly enjoy and am immersed in everyday…becoming liberated and empowered by healing and integrating past negative patterns and limiting beliefs, so that I can thrive and live in alignment with my Soul.
This is NOT another workshop that teaches you to incorporate different practices, affirmations and strategies into your busy life. This 3-hour workshop will help you get to the reason why overwhelm keeps being created in your life and how to HEAL the original CAUSE that tends to create the feeling of overwhelm.
Although, you may look successful, you feel an energetic imbalance in your relationships and career and find yourself focused outwards (obligation, people-pleasing, doing, giving, protecting, feeling guilt), so much that you've forgotten who you are and what your own needs are.
Do you find yourself saying these statements, relating to your relationship…
"She is more masculine than I am and I'm a man."
"He's not stepping up. I have to do everything."
"She/He is too much/not enough of _________."
"I don't feel safe to be who I am."
"I have a high threshold for pain."
"I am affected by what other people think of me."
We have an inherent blend of "masculine" and "feminine" qualities. These qualities can become out of balance.
Unbalanced Masculine – aggressive, jealous, very egoic and reactive, cocky, arrogant, untrusting, possessive, insensitive, aloof, aggressively controlling.
Unbalanced Feminine – needy, aggressive, submissive, enabler, pleaser, untrusting, suspicious, passively controlling, avoids confrontation, overly emotional/reactive, victim "poor me", creates drama.
We have been accustomed to living in what might be called a "wounded masculine society". Men seeking guidance in the form of a healthy masculine template to emulate in this world may feel lost and unsure of themselves and the direction they should head to. Some men chose to lean more into their feminine energy and lose touch with the inner divine masculine, for the sake of feeling at peace and loving. There's a false sense of balance created for men. Women have felt "out of alignment" or stressed due to constant masculine energy being expressed. Some women may lean more into their masculine energy and lose touch with the power of the divine feminine, for the sake of feeling safe and trusting.
WHAT YOU'LL GET:
Get to the CORE of why your life can be overwhelming and what to do about it.
Real, effective tools to balance your DOING and BEING; giving and receiving.
Understanding of your unique situation and unbiased, non-judgmental listening.
Practical guidance that promises to go beyond what you previously learned.
Solid techniques and understanding to heal and integrate old emotional wounds.
An opportunity to further your coaching with one-on-one coaching.
AFTER THE WORKSHOP, YOU'LL MOVE CLOSER TO:
Balanced Masculine – certain, confident not cocky, protective not possessive, trusting, problem solver, "the rock", creates a safe "container" for the feminine, provider but doesn't have to control the way money is spent.
Balanced Feminine – creative, intuitive, emotionally balanced, trusting, open, vulnerable and loving, nurturing, confidant, expressive, feels secure/safe with balanced masculine.
————————————————————————–
Daniel Posney is not your average relationship/life coach. His perspective is based on direct experience in conscious relationships, as well as unconsciousness relationships. Daniel Posney's coaching style and technique is unconventional and effective, going beyond standard therapy. By cultivating the ability to tap into a perspective, intuition and consciousness, he is able to provide clients with unique insights and realizations that can profoundly shift their life. What makes his coaching so effective is his ability to truly listen to you and work from what is felt and intuited.
If you are ready to use this time to actually take your relationship higher than you ever thought possible AND at the same time, finally HEAL and INTEGRATE your past wounds…sign the heck up!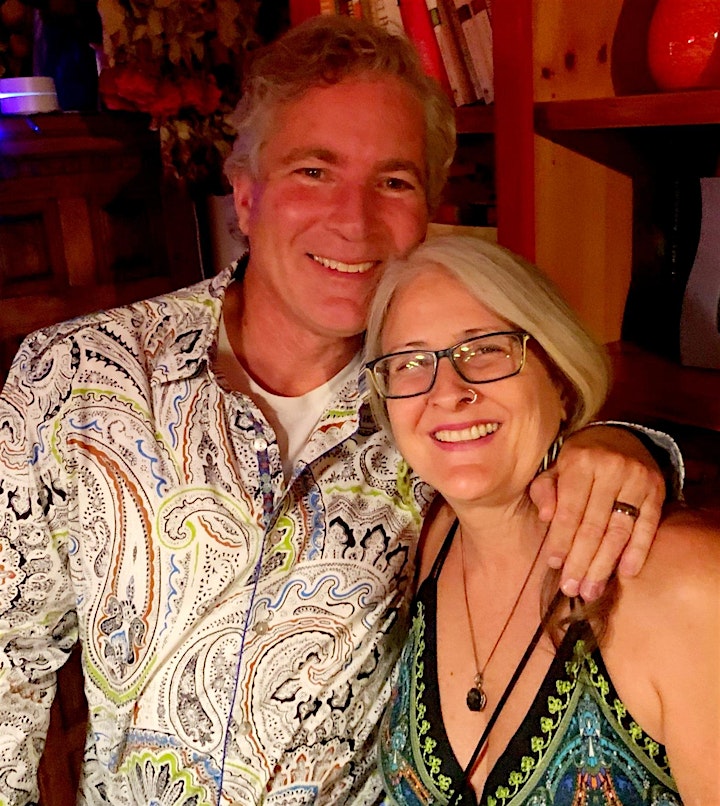 "I know what it feels like to be out-of-balance "energetically"…meaning, not activated or directed by healthy, masculine/feminine energy. I now help others to heal and elevate their relationships, balance and activate their feminine energy (usually with women) or masculine energy (usually with men). This tends to positively impact their entire lives by restoring peace, balance and authenticity." – Daniel Posney
Share This Post, Choose Your Platform!